Nitai & Nimai Accountants & Business Services
MakeMyAccounts.com is an upscale accounting and financial advisory firm stationed in Dubai. It operates regionally and globally, through its flagship concern – Nitai and Nimai Accountants, and Business Services (NNABS).
Duly registered with the Department of Economic Development in Dubai, the firm deploys the expertise and skill of Qualified Chartered Accountants, Certified Public Accountants, Certified Information System Auditors and Masters of Business Administration in Finance. Thriving to offer topnotch bookkeeping, auditing services and multidisciplinary business consultancy, the firm ensures to abide by all professional ethics.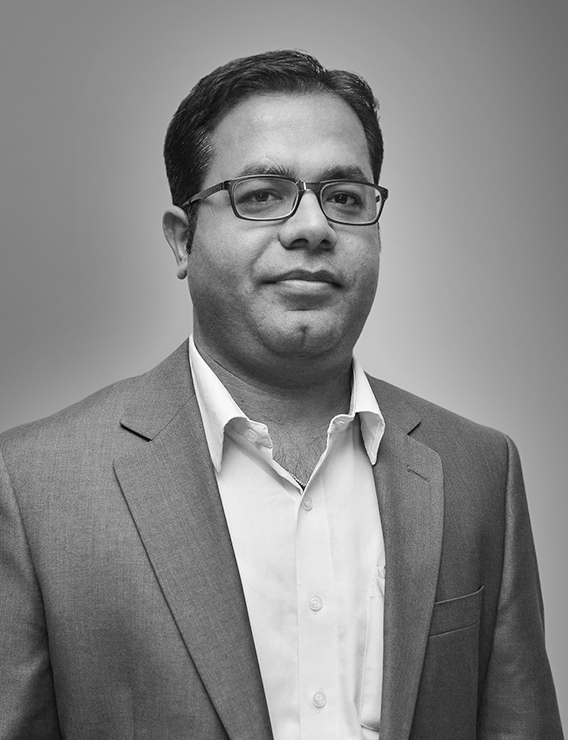 Managing Partner
ACA, CPA (U.S.A.), B.Com
A seasoned professional with over 18 years of public accounting & consulting experience, Sunil has wide exposure of catering clients across various industries viz. Manufacturing, trading, service,  contracting, media & advertising, education, Investments, healthcare, consultancy, interior design consultancy, HR services, restaurants, tourism, exhibition & event management, logistics, information technology, retail, diamond & jewellery and non-profit organizations.
Sunil excels in:
Internal Audit (including design & implementation of internal controls)
Accounts supervision & review
Outsourced Accounting
External Audit
Financial Management Consulting (including setting up financial accounting management control, management information & reporting system)
Working capital management
Capital budgeting & risk analysis
Project reports & feasibility studies
Cost audit & cost analysis
Budgeting, Cash flow, Variance Analysis
Business set-ups (including onshore & offshore)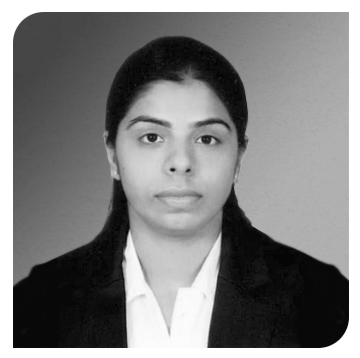 Partner
MBA (Finance), B.Com
Shweta brings along with a distinct advantage of having worked with banks like Standard Chartered, Citibank and ICICI. Shweta has banking and consulting experience of over 10 years and specializes in:
Working capital management
Trade finance
Project reports & feasibility studies
Payroll outsourcing
Accounting
Business set-ups
Our job is to make the complicated simple!
We will be happy to provide you with answers to your questions, and solutions to your business needs.